MARKETING & IDENTITY
ARTS / COMMUNITY
Arlington Garden Pasadena
David Steinberg
The Gamble House
Lollapalooza
Victorian Society of America
---
PUBLISHING
Assoc. of Alternative Newsmedia (AAN)
Bookshop.org
Catapult Books
Literary Hub
MajorSongs
Raw Story
Recommended Reading
Record Collector News
Village Voice Media
---
POLITICS / GOVERNMENT / NGOs
ACLU
Amnesty International
Backstory
BuzzMaker
City of Torrance
Gott Advertising
Hollywood Central Park
LA LGBT
New York City Riverfest
Planned Parenthood
---
EDUCATION
My Jewish Learning
UCLA Anderson School
USC Architectural Guild
---
CORPORATE
Andrus Anderson, LLP
Ashes & Diamonds Winery
Broadcastr
Bryant Reichling Realtors
David Hidalgo & Assoc. Architects
Duel Winery
Howard E. Nolan & Assoc. Architects
John Levy Lighting Productions
Smart Tech Foundation
Toyota/Lexus
Utility Trailer
Will Leather Goods
Worldwide Monochem
360 Marketing Group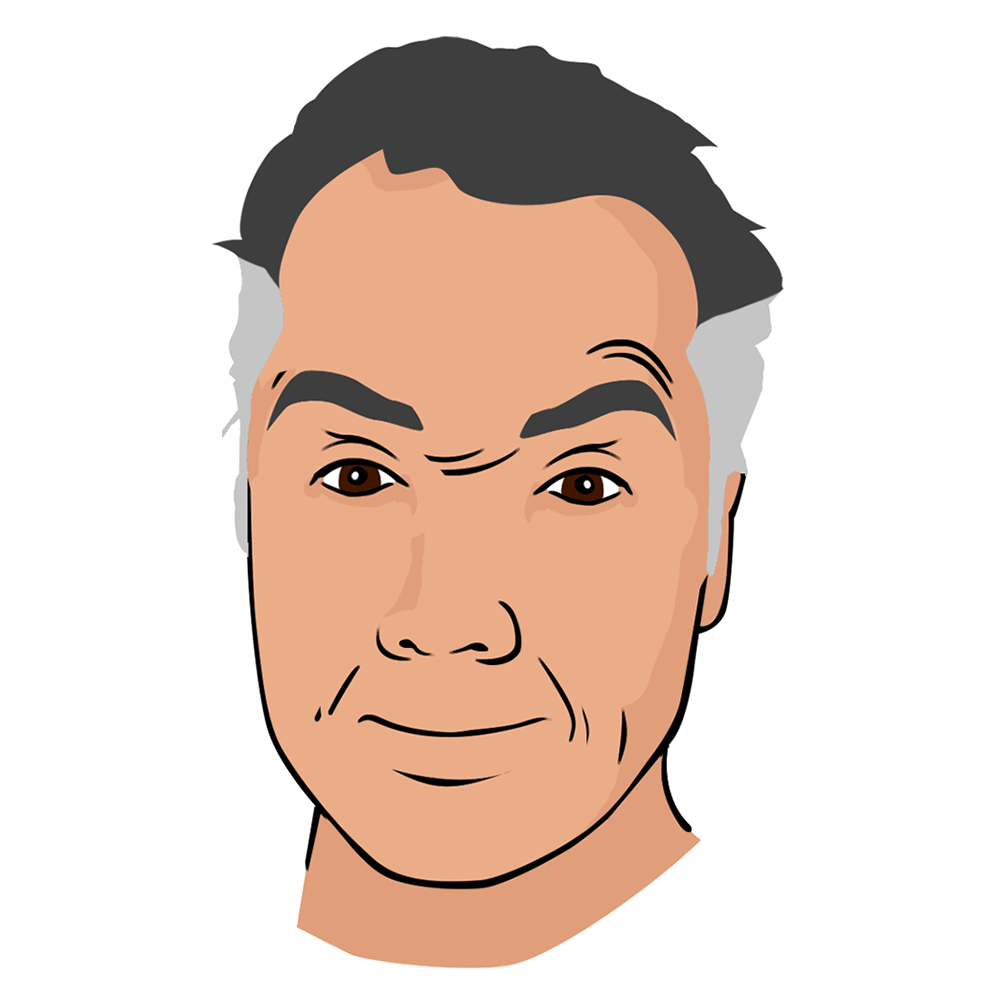 Bill Smith
Founder & principal
Thirty years experience designing books and publications, art directing, and managing design teams. Side hustle: construction.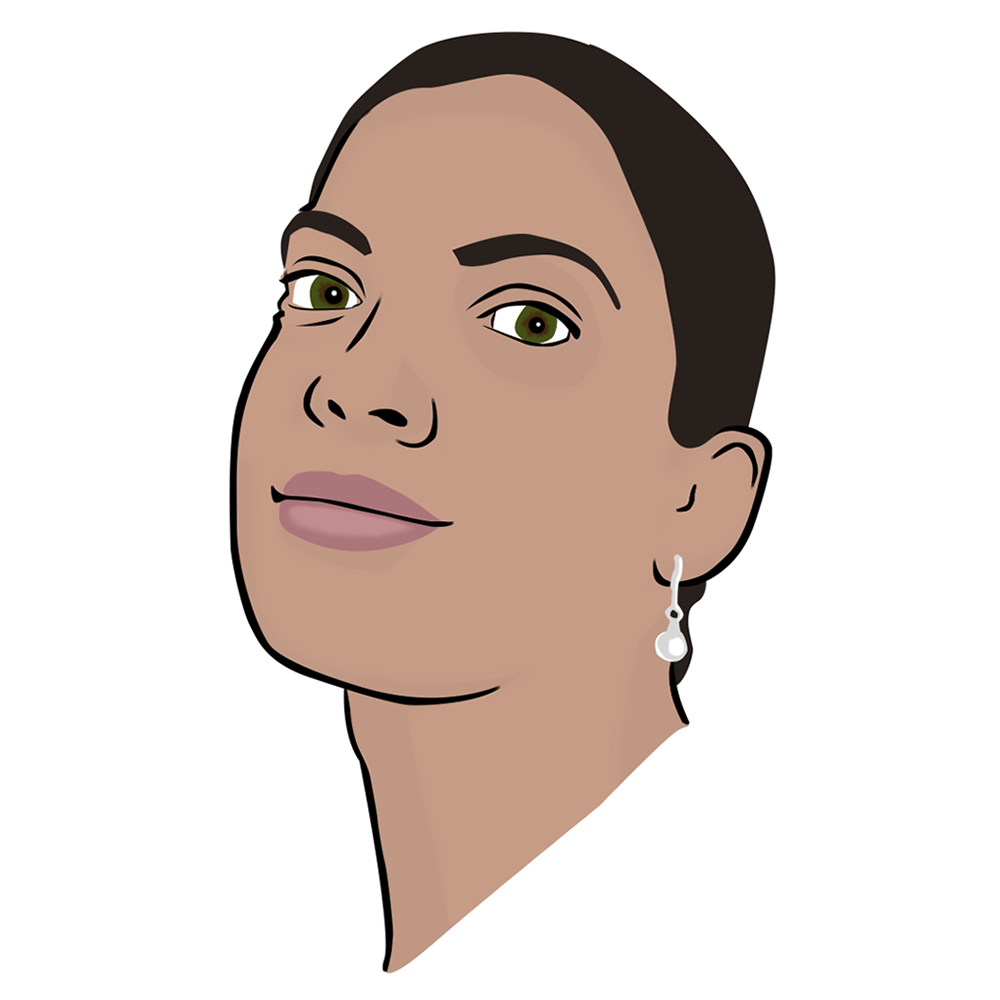 Sheryl Scott
Co-founder & project manager
Marketing & communications guru, creative director & project manager. Passions: historic preservation, ceramic arts.
Dave Shulman
Project manager & art director
Lead designer, project manager & art director with decades of experience in publishing. Under his nails: gesso & oil paint.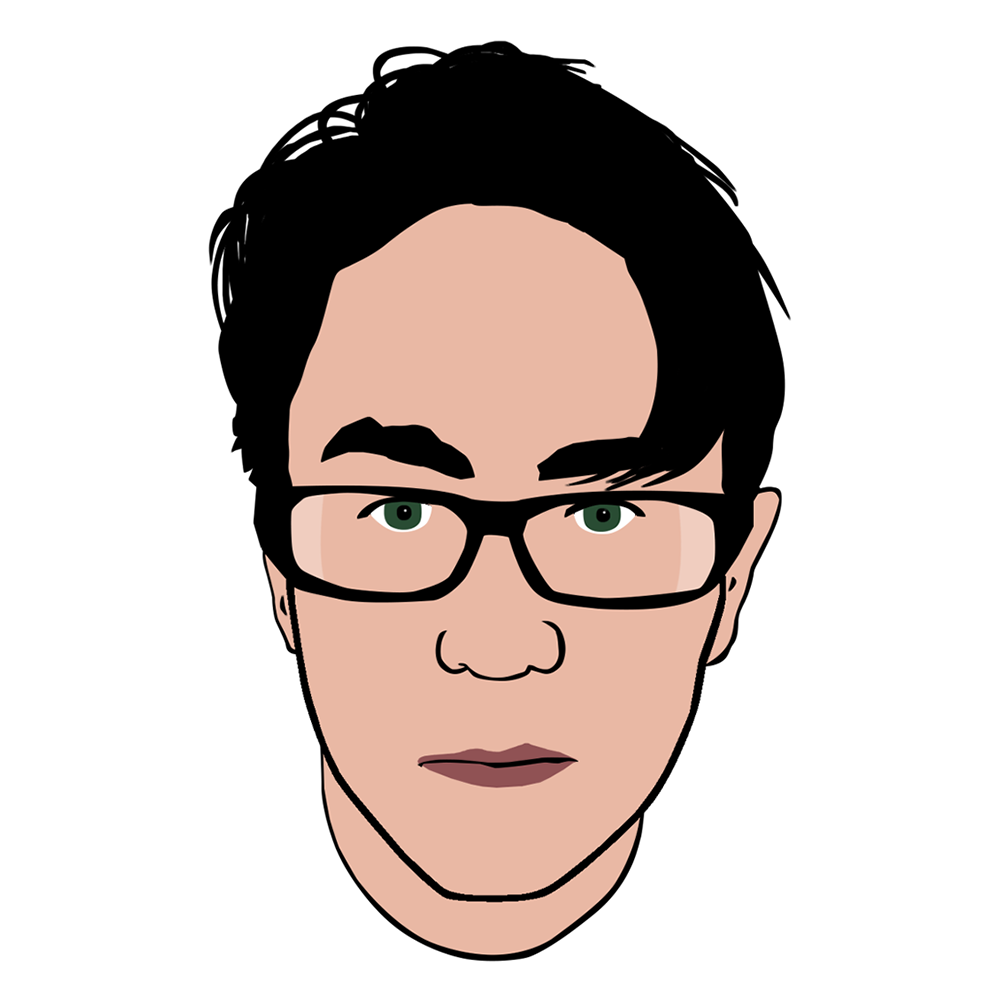 Mitch Handsone
Magazine & web design
Publication design expert and WordPress wizard. Alter ego: columnist and Los Angeles art scene maven.
Scott Ford
Special projects & web
Web, marketing and product strategies, special projects. Cooking in the lab: Using AI to take over the world.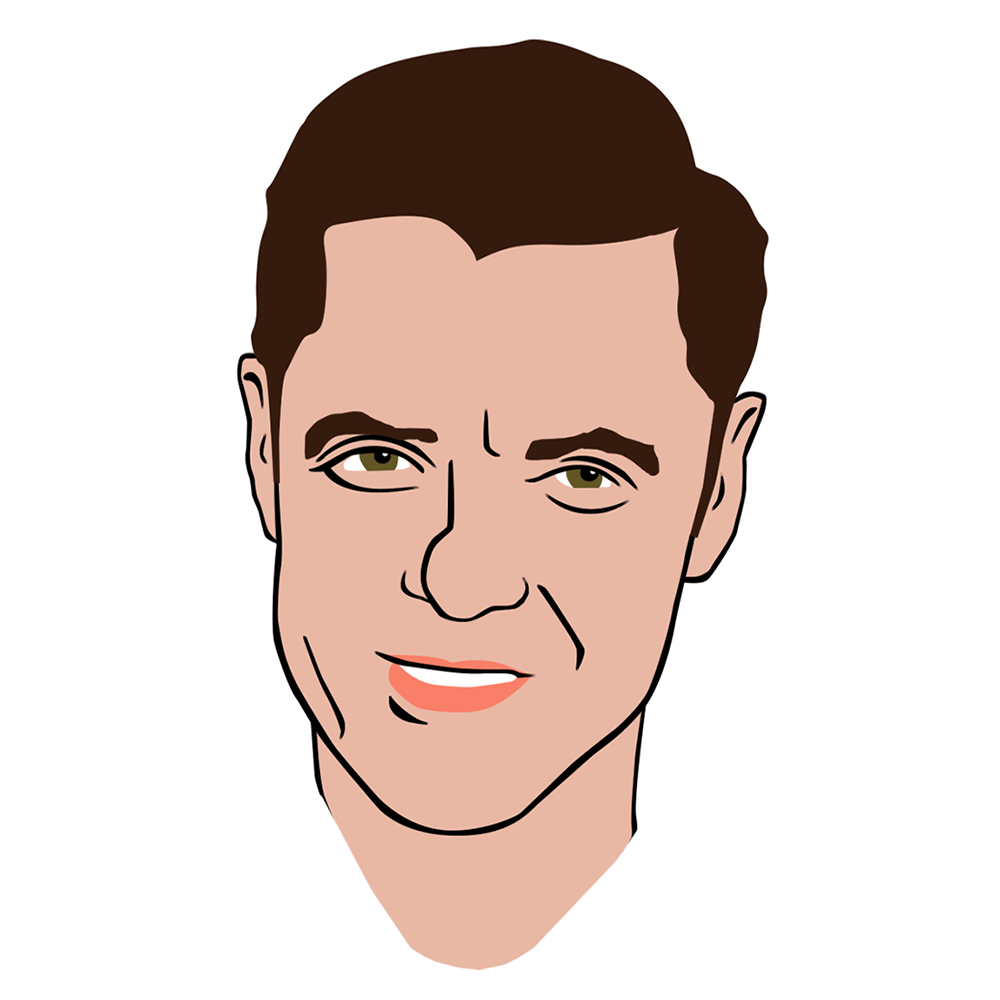 Mark Elias
Magazine & marketing design
Magazine project manager and art director. The only one of us to suffer multiple violent deaths on prime time television.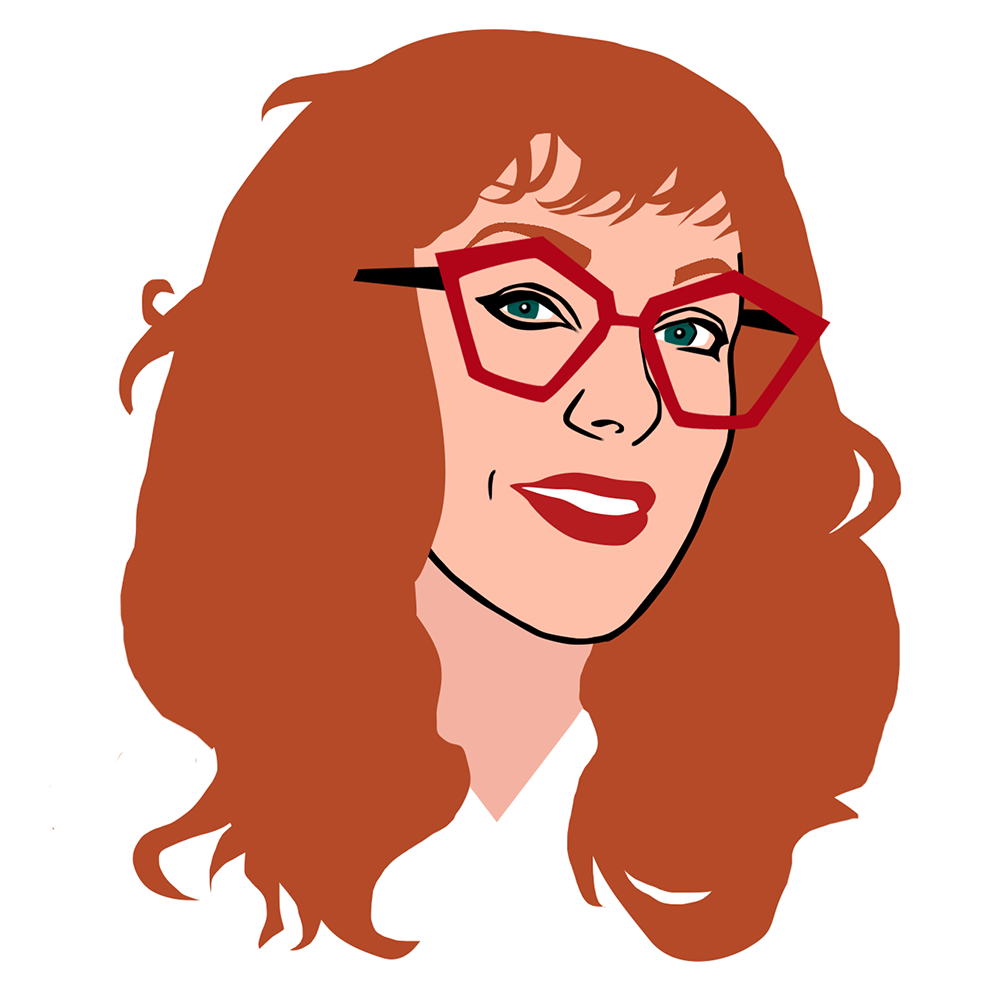 Laura Smith
Copyeditor & proofreader
Making the bad sentences much more good. Leading us to a higher grammatical plane. Also fellow lover of cats.
Dana Collins
Special projects & consulting
Decades of magazine design & art direction. Gentleman typographer. The only one of us to have co-created a genre of music.